Azzurri ready for Paralympic Dressage event in Varese.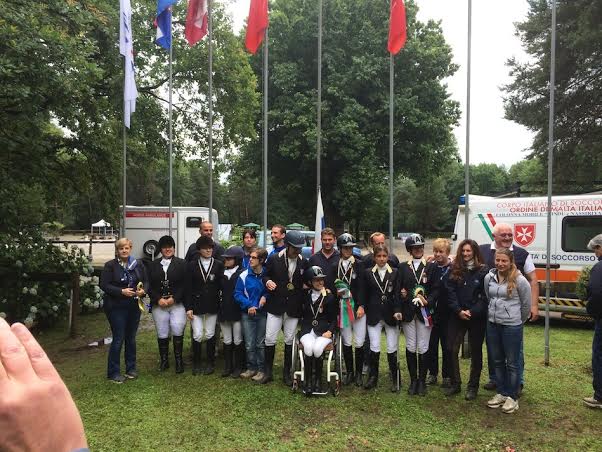 The Paralympic Dressage CPDEI**** is nearing closer with the ninth edition set to take place in Varese in North Italy. Adding extra spice to the big event is the fact that this will represent the last chance for teams to book a place at the games this summer in Rio de Janeiro.
In addition to Italy, the other nations present will be Austria, France, Poland, Russia and four pairs from Argentina, Saudi Arabia, Mexico and Czech Republic. World champion Sara Morganti will be flying the flag for Italy along with Antonella Cecilia, Silvia Ciarrocchi, Federico Lunghi, Francesca Salvadè, Silvia Verratti and many more.